Cara Lenz
Senior Manager
---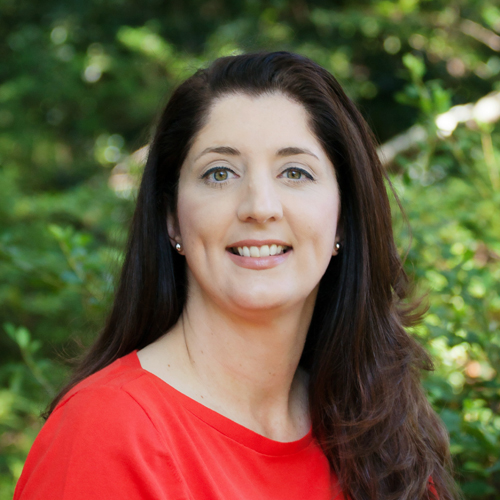 Cara Lenz is a Senior Manager at ML Weekes & Company, PC. Over the last eleven years, Cara has provided a variety of services for clients who receive grants and contracts from federal and state agencies. She has extensive experience with the federal regulations and guidelines governing grants and contracts including OMB Circulars, 2 CFR Part 200 and the Federal Acquisition Regulations.
Cara assists clients in the evaluation, interpretation and implementation of procurement and administrative regulations related to government grants and contracts and has conducted numerous program and compliance audits. Her services also include the preparation of Facilities and Administrative (F&A) and indirect cost rates and cost allocation plans for not-for-profit organizations, hospitals, research institutes, government agencies, and colleges and universities. As part of this process Cara provides assistance in the negotiation of indirect rates with numerous cognizant agencies. Cara also assists clients with operational issues associated with organizational changes including staff evaluation, training, and reporting requirements.
Before joining ML Weekes & Company, Cara was the Director of Grants and Contracts for Mercer University in Macon, Georgia. She was responsible for managing federal, state and private awards and agreements. Her duties included developing policies and procedures in compliance with federal guidelines, preparing and maintaining budgets, approving expenditures in accordance with applicable federal and agency cost principles as well as approved budgets, managing time and effort reporting, invoicing and monitoring cash flows, recovery of indirect cost revenue and preparing financial reports. She was also responsible for managing the University's annual federal audit and assisting in the preparation of the University's F&A rate proposal as well as the subsequent audit and negotiation.
Cara earned a B.B.A. in Accounting from Mercer University and a Masters of Accountancy from Georgia College and State University. She is a Certified Public Accountant in the State of Georgia.