Mark LoManto
Principal
---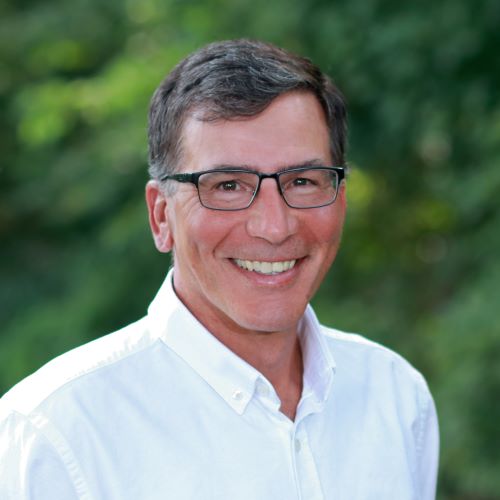 Mark LoManto is a principal with ML Weekes & Company, PC and a Certified Public Accountant in the Commonwealth of Pennsylvania. He is a member of the American Institute of Certified Public Accountants (AICPA) and the Pennsylvania Institute of Certified Public Accountants (PICPA). He also is a member of the American Bar Association, National Defense Industrial Association and National Contract Management Association. Mark has over 40 years of auditing and accounting experience within the private and public sectors, included several years with the international public accounting firm of Ernst & Young and several years of federal government auditing experience with the Defense Contract Audit Agency (DCAA) and Dept. of Labor's Office of Inspector General.
Prior to co-founding ML Weekes & Company, Mark was with Ernst & Young's Government Contract Services practice in Philadelphia, Pennsylvania. Mark's audit and accounting service experience spans various industries including Aerospace & Defense, Healthcare, and the Public Sector. He has had extensive involvement with organizations receiving federal, state and local government contracts, grants and cooperative agreements. Those organizations include defense contractors, community development service providers, private research companies, pharmaceutical and medical supply companies, healthcare providers and insurers, and educational institutions.
Mark specializes in assisting clients in the development of systems and practices that optimize their management and administration of government contracts. Mark is a frequent lecturer addressing financial matters related to federal, state and local government procurement regulations. Mark has extensive experience with federal and state regulations and guidelines governing grants and contracts including the Federal Acquisition Regulations, and OMB Uniform Administrative Requirements.
Earlier in his career, Mark was Compliance and Risk Management Director with a major government contractor, following audit positions with DCAA and DOL IG. He has extensive experience in addressing such critical business issues as mergers, acquisitions and restructuring activities; commercial pricing practices; risk management and systems compliance; and dispute resolution and litigation support.
Mark earned his BBA in Accounting from Niagara University in New York State.